Innovators in evaluating brand presence
Paul Madigan and Michael Cluff joined forces to create Madigan Cluff in 2008, bringing an unrivalled combination of expertise and experience in production, media analysis and data gathering in the film and advertising sectors. Whilst their work uniquely concentrates on the analysing the impact of programmes, they're passionate about the two sectors they straddle - brands and broadcasting - and see many opportunities for mutual benefit between the two.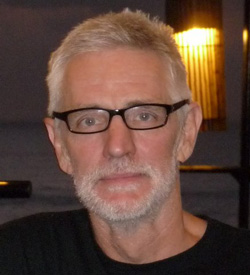 Paul Madigan, Founder & Managing Director of Essential Television Statistics (ETS)
Founded in 1993, Essential Television Statistics (ETS) monitors television schedules around the world to provide imported title airings data to international film and television clients including major American studios, film and music guilds, and the European Commission.  In 1998, Paul created Essential Media Services Ltd which enables clients to analyse online audience rating data across Europe, Latin America and the Pacific Orient.
Prior to creating ETS, Paul spent 20 years in the film and television industry with experience of working on feature films, documentaries, advertising and television series, and as an independent producer.  He has been based at Pinewood Studios for over 20 years.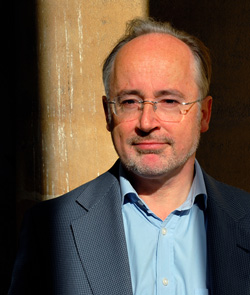 Michael Cluff, former Board Director of Media Audits
Michael Cluff was at the head of Media Audits for 28 years.  The company developed the concept of assisting advertisers to understand the cost and communication effectiveness of their adverting via data pooling their real results in comparison to other advertisers.  He was the architect of expanding the business from the UK into a European network and worldwide consultancy.  He has worked on projects in over 40 markets worldwide.  In 2005, Media Audits was purchased by Accenture and is now a key component in Accenture Marketing Sciences.
Prior to joining Media Audits, Michael worked for Procter & Gamble and Nestlé.